Horses and Fly Control: Shoo fly! Don't Bother Me!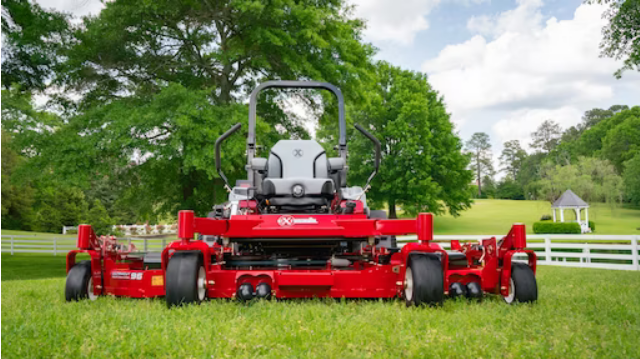 When you see horses, there are usually always flies. They go hand-in-hand as flies like to hang around most livestock species. While it may be a part of the equestrian lifestyle, here are some ways to help minimize the flies in your barn and on your horses!
Have good manure management practices- almost all types of flies are attracted to the scent of manure or soiled organic debris. They often use it as a place to reproduce and spread their population. Timely and organized removal of waste products will help reduce easy breeding spots for pests.
Keep garage and feeding areas clean- feeding troughs and garbage bins are another place flies and insects like to hang out and reproduce. Making sure these areas are cleaned and/or tightly sealed to reduce appeal for pests to settle.
Mow often- flies and insects love big areas of vegetation and foliage. Regularly mowing your property will help prevent plant overgrowth and pest habitats.
Fly spray systems- whether it be fly spray from a bottle or fancy spray systems, your horse will appreciate any extra help to keep the flies off them. Pyrethin is common use insecticide that deters most insects.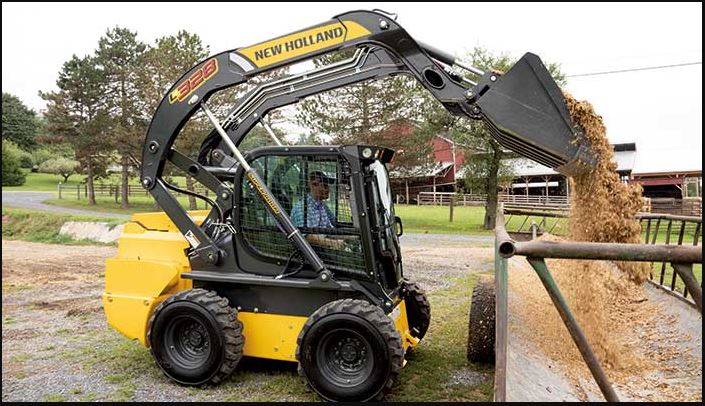 Flies are unavoidable in the barn but if you implement these good management practices, your horses will thank you! We have great equipment that can help you with these practices and make your life easier around the farm. Check out New Holland's construction line that covers compact machinery perfect for horse farm use.
---
Protect Your Lawn From the Summer Heat!
We are officially in the dog days of summer, and it is hot! You may feel helpless when it comes to protecting your lawn from drought and extreme heat, but we are here to provide you with a few tips on how to keep your grass thriving:
Cut Your Grass High– cutting your grass too short can cause more harm than good. Short grass loses its ability to retain moisture as well as its root strength. Set your mower height to 2.5" to 4" to avoid injuring or uprooting your grass.
Water Deeply and Infrequently– your lawn does not need to be watered daily, this can actually overwhelm its root system. Check the dryness of your soil/grass as water as needed. A general rule of thumb is that lawns need approximately 1 inch of water per week.
Mulch your clippings– mulching your own grass clippings is a great way to fertilize your lawn throughout the summer months and help it flourish. This also helps conserve energy for new plant growth.

---
Fall Temperatures are Excellent for Exterior Painting

Fall will be here before you know it! Now is a great time to start thinking about your fall paint needs. Fall temperatures are excellent for exterior painting! This is because there's less humidity/moisture outside, fewer fluctuations in temperatures, and it's easier for you to apply without the beating sun coming down on you!
Whether you are refreshing your fences, updating your barn or simply doing a few spot fixes, FarmPaint can serve all your needs! FarmPaint is a leader and innovator of fence and barn paint, roof, foundation, agricultural and specialty coatings.
Contact us for special pricing on these great products!
Equine Equipment is always here to help you with your equipment or supply needs. From tractors to balers to zeroturns to paint, we do it all! If you are in the market for new equipment and are a active participant in the equine industry, please reach out to us and we can help you SAVE!
Equine Equipment
Toll Free Phone: Call 877-905-0004