Spring has almost arrived and the Equine Equipment newsletter is here to provide you with useful tips for safe operation and maintenance of your equipment as you begin ramping up for the season!
With 2023 upon us, there are still lingering supply chain issues but you can be sure that Equine Equipment will help you get the best price available!
Through the our program, you can enjoy equipment discounts that are not available to the general public. Our discounts are exclusive to those who are active participants in the horse world.
Once approved for the equine program, you can purchase your dream equipment at your local dealer using our discounts. Your dealer will be rebated by their equipment manufacturer to recoup those extra savings and keep their business running.
Today's prices are likely the best they will be for the year so the time to buy is NOW!
We have also recently revamped our website so be sure to check it out if you have any questions about our program: www.equineequipment.com.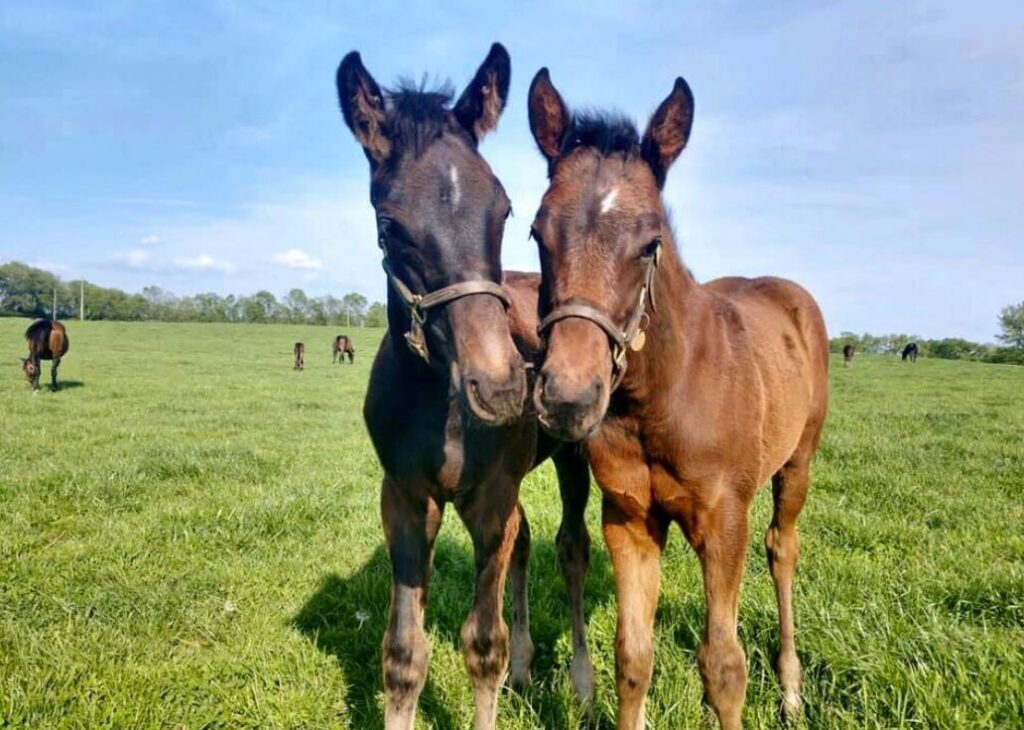 Winter can be tough on equipment. Batteries discharge. Fluids leak. Rodents gnaw. So, with spring just around the corner, it's important to inspect your equipment so it will be ready to work when you are. As you knock the dust off, it's important to remember these safety tips.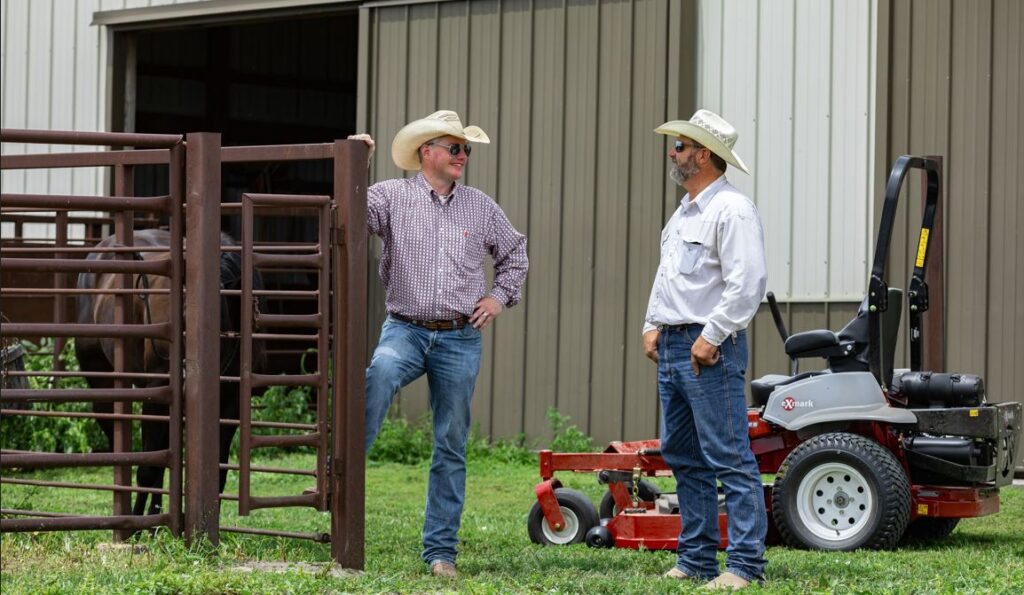 Mowing Safety Tips
Read and understand the operator's manual before using your machine, and make sure those operating know how to use it and understand the warnings
Keep clear of any discharge opening and leave all safety features intact!Regularly check and clean your mower blade from collected debris.Be careful when mowing slopes or operating in wet conditions.
Never mow in reverse unless absolutely necessary and carefully look for others behind you when you do.
For more mowing safety tips, click here: https://admin.exmark.com/pdfs/SafetyTips.pdf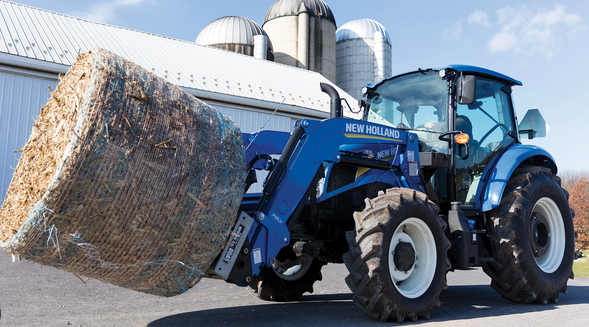 Tractor Safety Tips
Again, be aware of the procedures as outlines in the operator's manual- this can help develop confidence in adverse conditions.
Always perform a safety check before operating the tractor- check your surroundings for any debris or obstacles.
Be up-to-date on your tractor's maintenance- regularly check the oil, radiator, air filters and fuel level.
Be familiar with your tractor's hydraulic systems and regularly check the tubing for leaks.
For more information on tractor safety, visit this link: https://nasdonline.org/1650/d001534/a-guide-to-safe-farm-tractor-operation.html
If you are in need of a NEW equipment or attachments, our partner brands offer dedicated discounts on their equipment to active participants in the horse world! Contact Equine Equipment today to see if you qualify!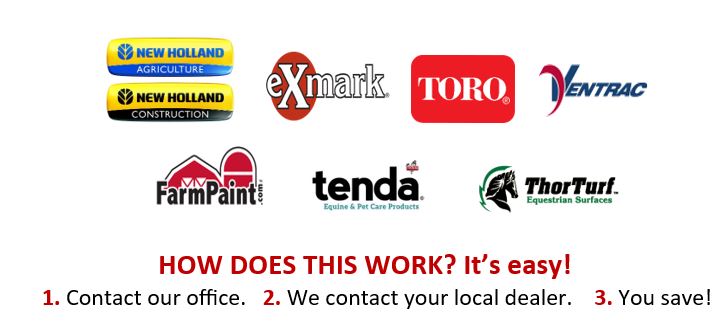 Also, make sure to like us on Facebook and share your equipment photos with us. We'd love to see your equipment in action on your farm! Have a great spring season and we are always happy to help you with any your equipment, paint or equine need